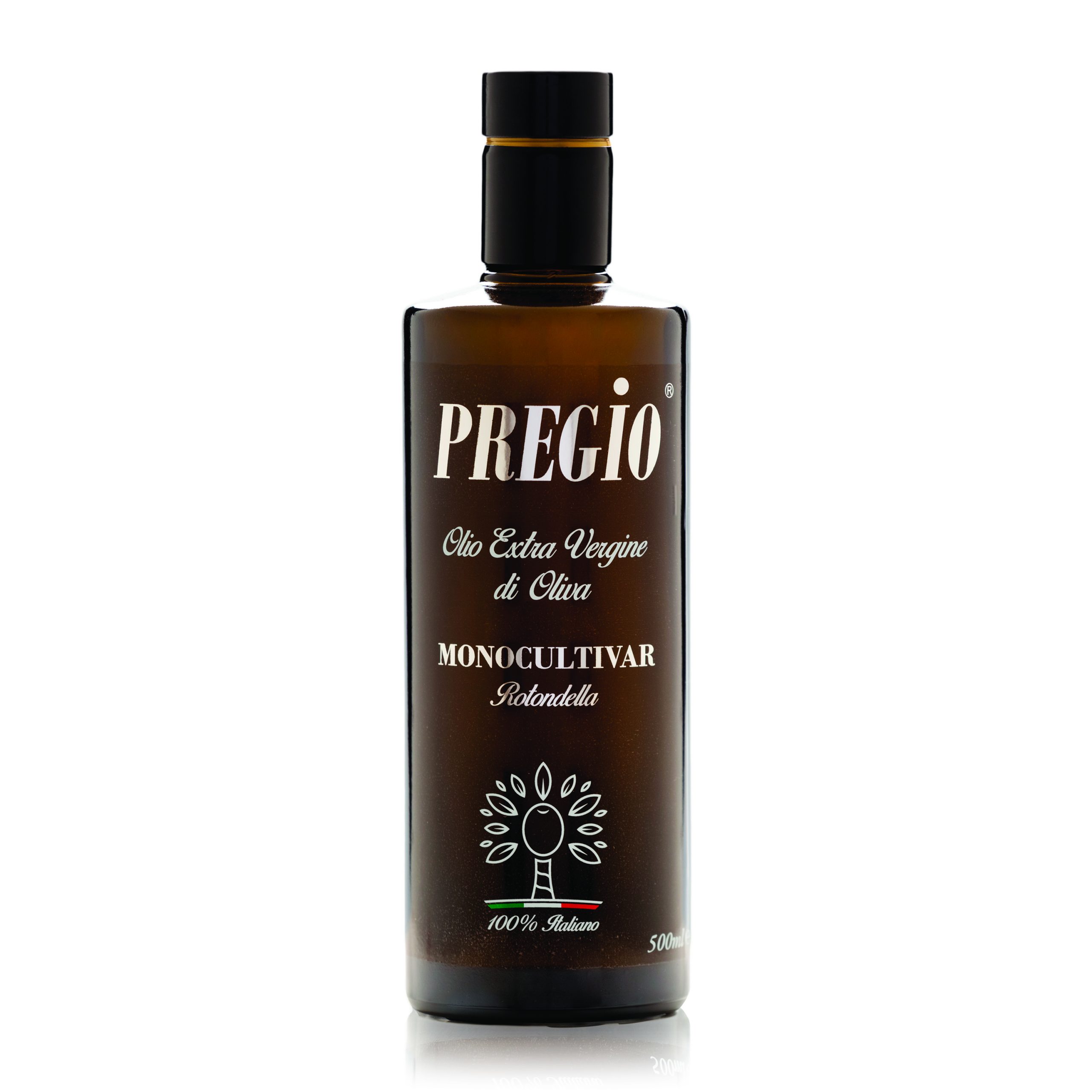 PREGIO Monocultivar "Rotondella"
4 November 2021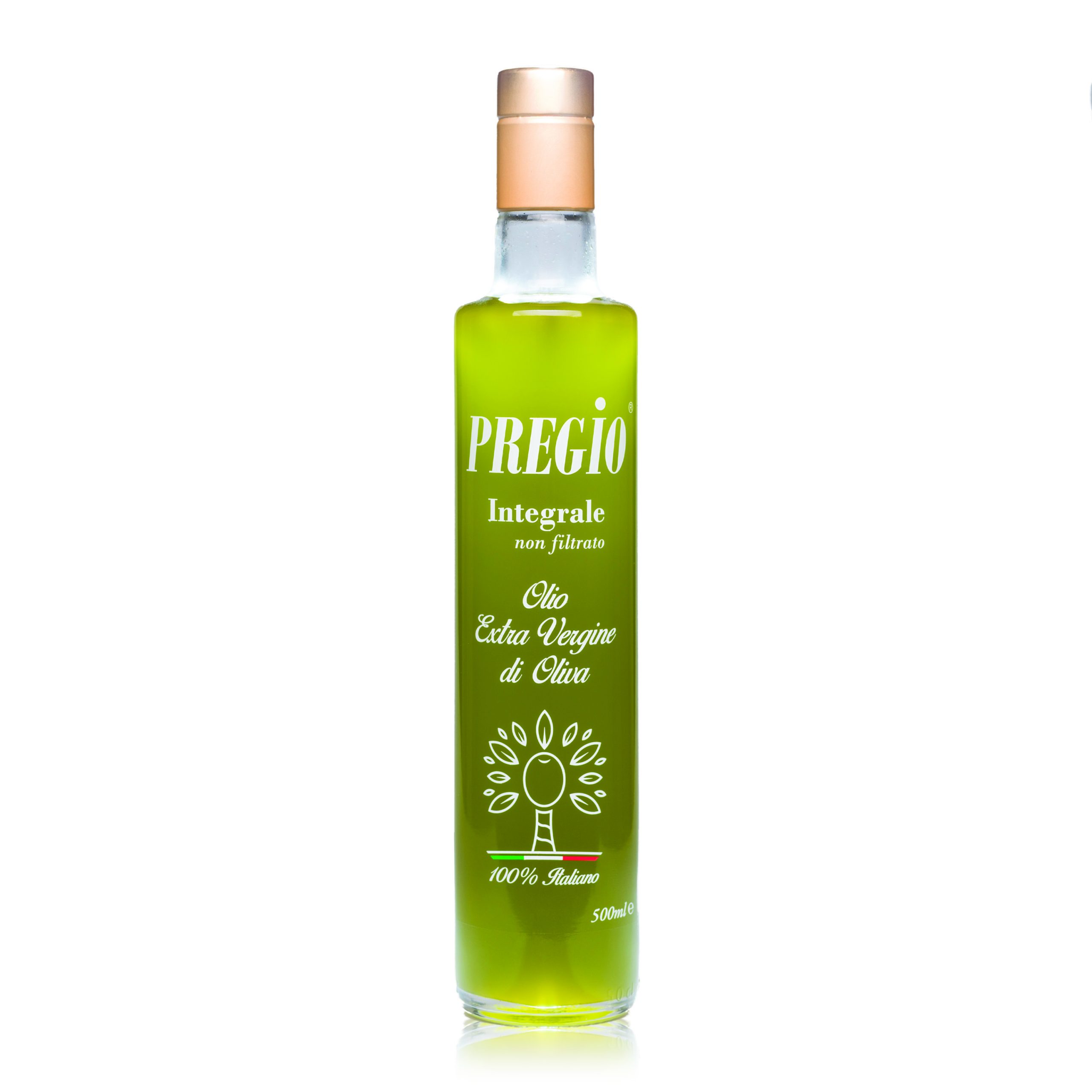 PREGIO Integrale "non filtrato"
6 November 2021
PREGIO Monocultivar "Carpellese"
€ 14,80
P regio Monocultivar "Carpellese" is obtained from olives belonging to a single variety.
The strong taste and the intense fragrance are able to call to mind the typical products of the territory to which they belong making it unique of its kind.
It's rich in polyphenols, antioxidants and vitamin E.
Size: 500ml Bottle
Info
Cultivar

Carpellese

Harvesting

From 1st of October to 31th of October

Production area

Slopes of the Alburni Mountains - Salerno

Harvesting technique

Hand picking and pneumatic combing

Harvest Time:

Maximum 6 hours

Extraction process

Continous cold extraction process followed by filtering

Storage

Stainless steel containers with a temperature between 16° C and 18° C in a controlled atmosphere