Learn more about your territory,
Its traditions and culture of work
,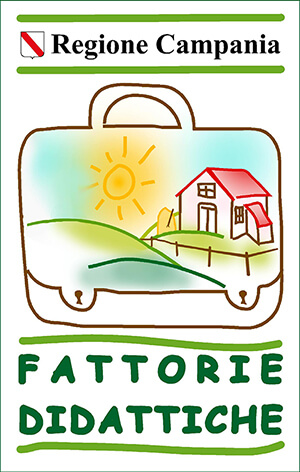 La The "Teaching Farm" of Pregio Società Agricola Semplice, created in 2005 , aims to promote and encourage the relationship between rural and urban areas, the values of agriculture especially of olive-growing.
Founded on a perfect combination of traditional and innovative techniques, the project has obtained the "Quality Charter" drawn up by Region Campania.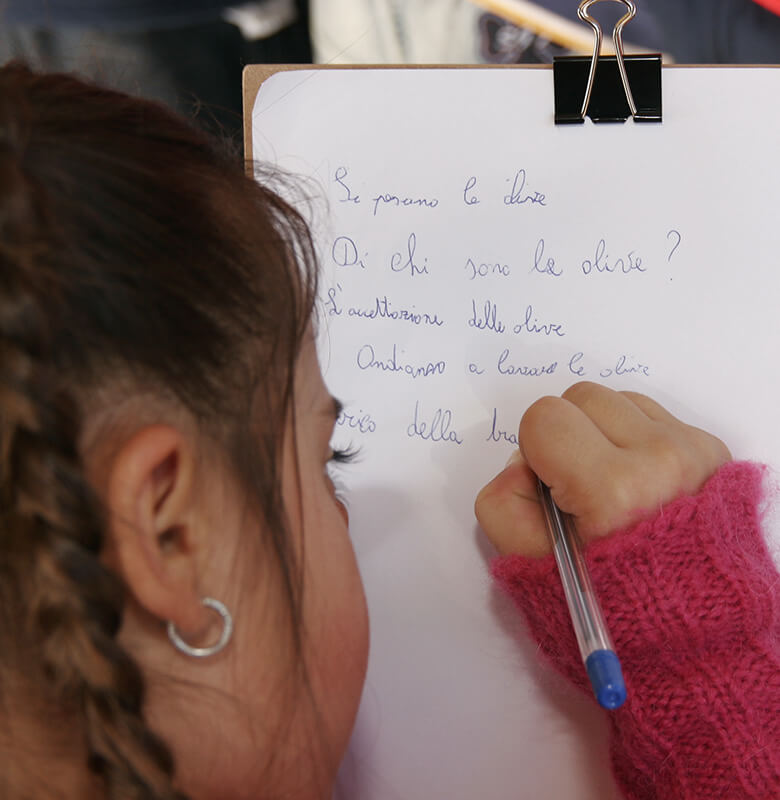 The "Teaching Farm" offers a relaxing gateway both to children and adults. They have the chance to immerse themselves in a beautiful open countryside, learn more about agricultural practices , and discover all steps through which the extra virgin olive oil is produced.
A truly comprehensive project that offers the opportunity to discover, learn and understand the farming culture.
The farm has a large parking area suitable for tourist buses too.