History, tradition, passion
give life to our oil.
Our business was founded in Serre, a territory rich in history and surrounded by a lush naturalistic heritage.
Here for 5 generations we have been producing with passion our extra virgin olive oil "Pregio".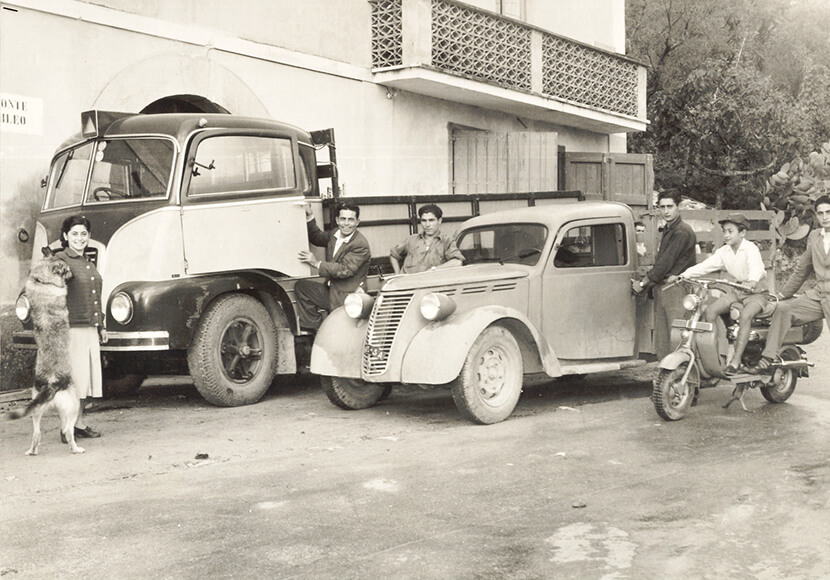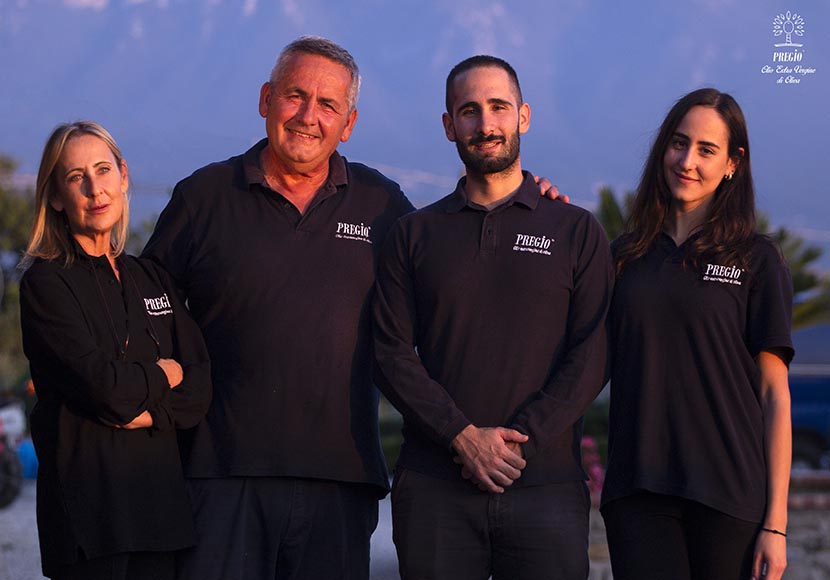 W e project into the future what history has handed down to us.
The know-how we have acquired is a result of what tradition and environment have given to us.
We use what nature offers, cutting-edge technologies, craftsmanship, advisory services and analysis.
We are involved in production, marketing and promotion of the PDO (Protected Designation of Origin) extra virgin olive oil "Colline Salernitane", as well as the oil certified "Organic" by the control body.
W e preserve and increase the value of our territory through concrete actions.
We research and study local cultivars so to accentuate the qualitative properties, the aromas and flavors of the oils obtained from the same cultivar (mono-varietal oils).
We operate respecting the environment, we produce using renewable energy and totally recyclable materials.
Since 2005 we have been developing the project "Teaching Farm", that allows people to immerse themselves in a natural setting and discover all the stages of the production of extra virgin olive oil.