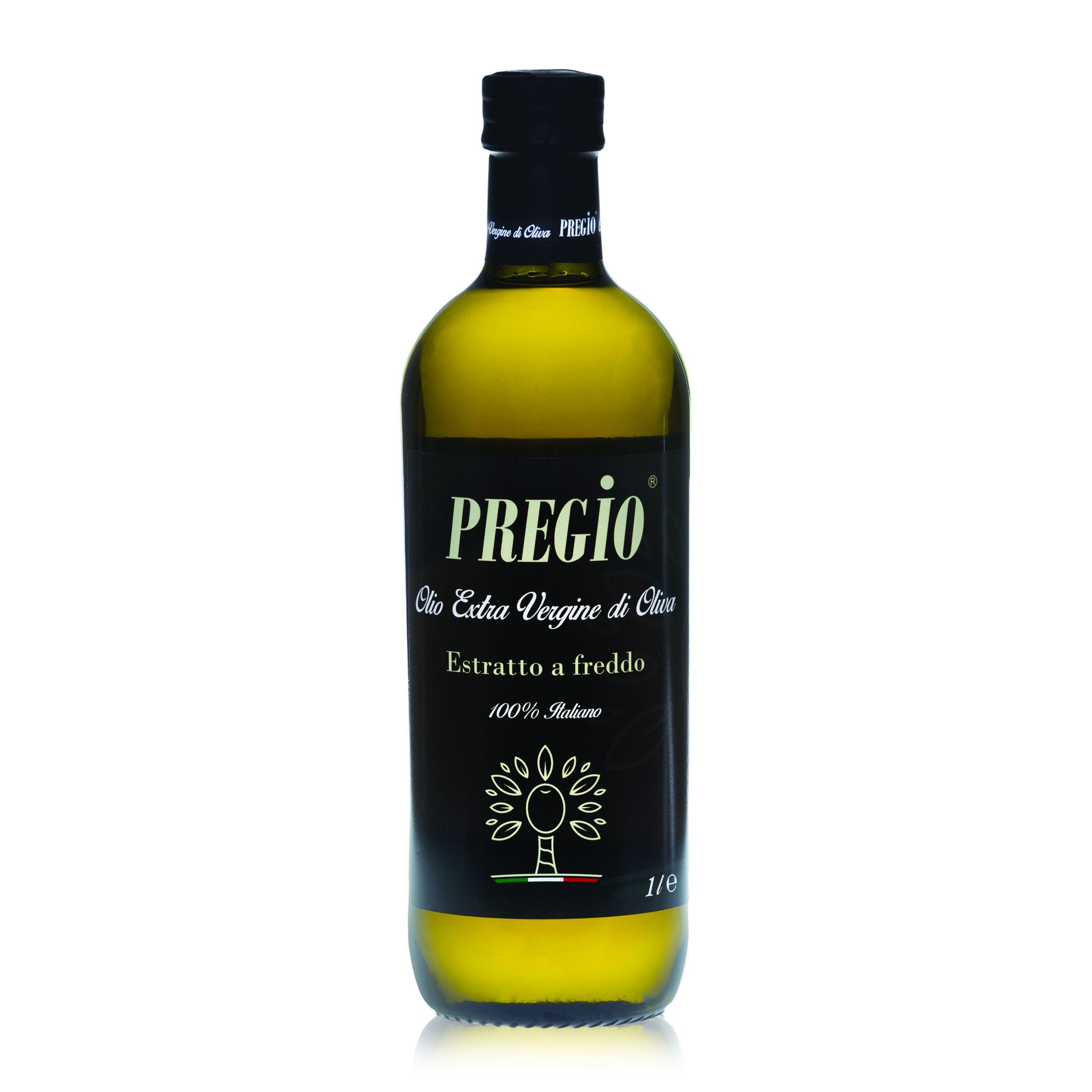 PREGIO Estratto a freddo
7 November 2021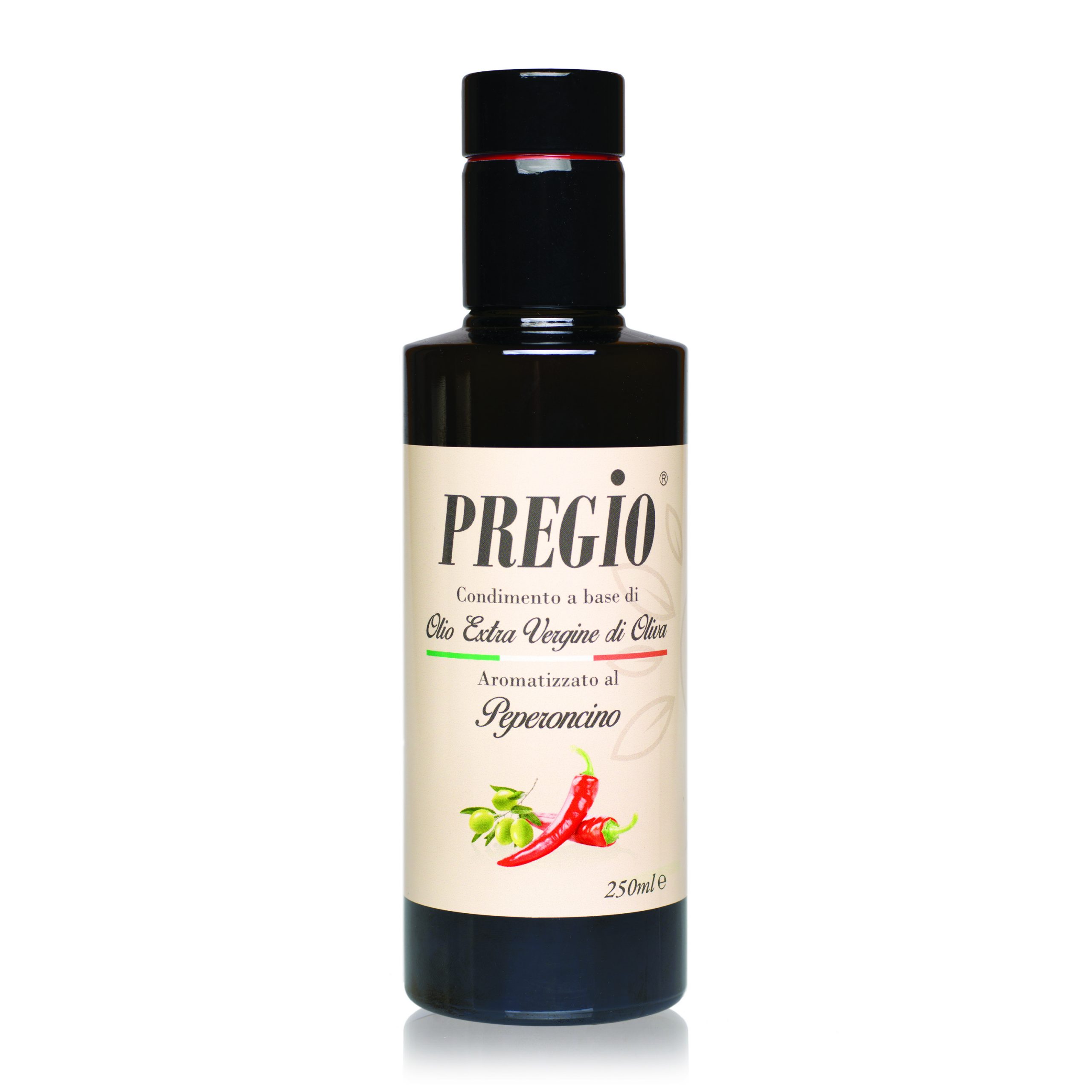 PREGIO Condiment Peperoncino
9 November 2021
PREGIO Condiment Limone
€ 9,80
P regio flavored with lemon is a condiment based on extra virgin olive oil that evokes the typical scents of our Amalfi Coast.
Able to give the dish a fresh and delicate flavor, it is mainly suitable for dishes based on fish, white meats, raw vegetables and salads.

Format: 250ml Bottle
Info
Cultivar

Rotondella, Carpellese, Frantoio, Leccino

Harvesting

From November 15 to December 31.

Production area

Slopes of the Alburni Mountains - Salerno

Harvesting technique

Handpicking

Harvest Time:

Up to 8 hours

Extraction process

Continuous cold cycle followed by filtration

Storage

Stainless steel containers at controlled temperature between 16°C and 18°C in the absence of oxygen.